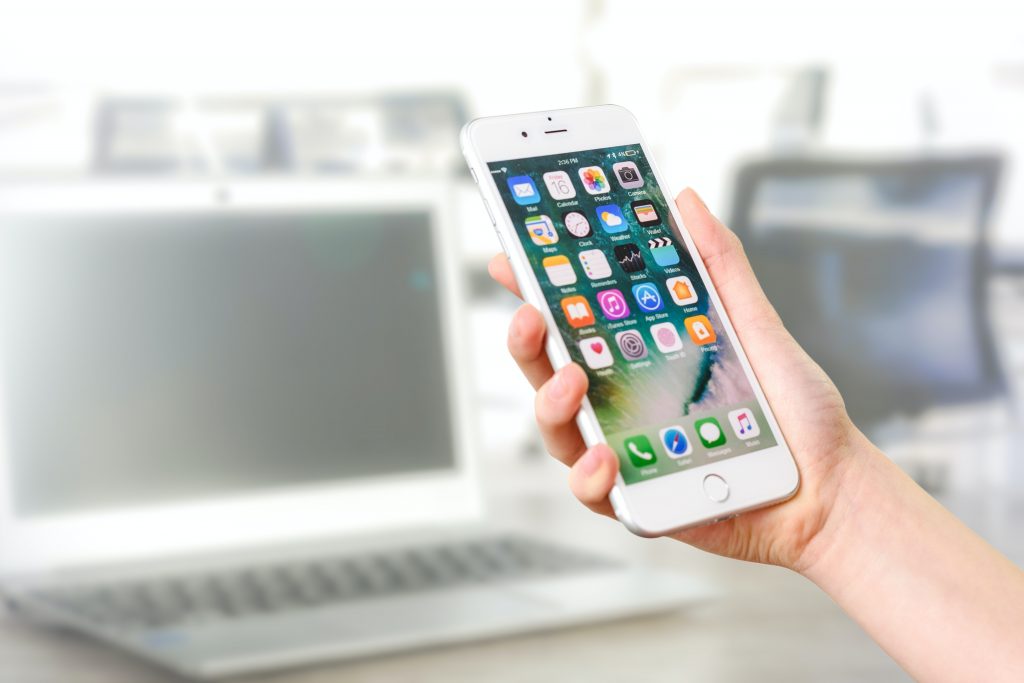 Publicising your business on internet is our job. Be it on Search Engines aka Google.com (SEO), on Social Media platforms (SMO, SMM), or on Ads (SEM), we manage all the marketing tasks, campaign and strategies. And we give you a peace of mind.


Social Media Optimisation (SMO) & Social Media Marketing (SMM)


Social media marketing is the use of social media platforms to connect with your audience to build your brand, increase sales, and drive website traffic. This involves publishing great content on your social media profiles, listening to and engaging your followers, analyzing your results, and running social media advertisements. The major social media platforms (at the moment) are Facebook, Instagram, Twitter, LinkedIn, YouTube.

Social media marketing is a powerful way for businesses of all sizes to reach prospects and customers. Your customers are already interacting with brands through social media, and if you're not speaking directly to your audience through social platforms, you're missing out! Great marketing on social media can bring remarkable success to your business, creating devoted brand advocates and even driving leads and sales.




Search Engine Optimisation (SEO)


Every time you perform a search on Google.com, Google returns two types of search results – The paid search results, and the organic search results. SEO or Search Engine Optimization is the practice of increasing a website's visibility or ranking position on the organic or natural search engine results pages.

We will create links and linkbacks and write up articles on your site/services/related pages, to push up your ranking in google search results to the highest we can. This is a process that takes time and hardwork and requires long term maintenance to keep the rankings there.



Search Engine Marketing (SEM)


To get your website to show up on the paid search results on Google, you need to have a Google Ads account set up and be ready to pay a certain amount for every click you receive. This marketing technique is known as "SEM". We help clients to manage these accounts based on the budget they want.


Online Marketing Strategies and Tactics:
– Search Engine Optimisation (SEO)
– Search Engine Marketing (SEM)
– Social Media Marketing (SMM)
– Social Media Optimisation (SMO)



Managing of Online Ads:
– Facebook Ads
– Instagram Ads
– Google Adwords




Check out our services at our Featured Packages page and Shop page now!

If you need something else that's not in this list, drop us an email via the Contact Form.




< Go Back To Our Services || Consultancy | Manage Digital Marketing | Manage Tech