Planning For Your Business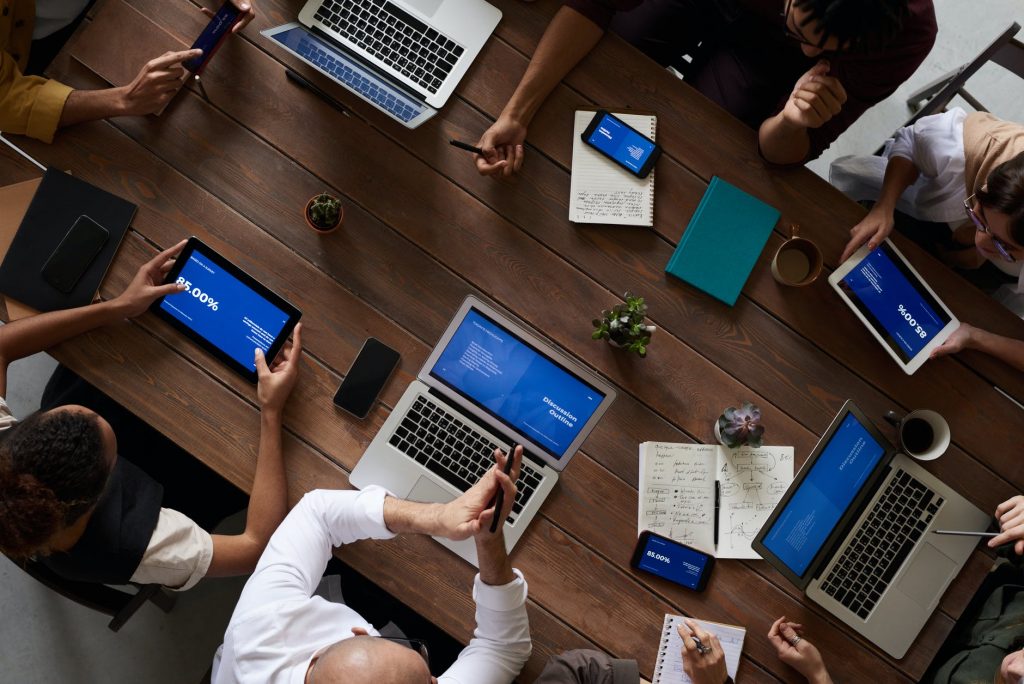 Before you dive right in and publish something on social media, or setup a new website without any marketing plan, let's take a step back and look at the bigger picture. The first step is to think about your overall Business and Marketing strategy.


What is your business goals?
Who are your target market for products?
Will your target market buy those packages you selling online?

When you have confirm your website contents and products info, then we analyse and plan your social media strategy, and Search Engine strategies


Marketing Online

Its the new era. You have to do your networking and sales pitches offline. Online is the main thing now.

How can social media help you achieve your business goals? Some businesses use social media for increasing their brand awareness, others use it for driving website traffic and sales. Social media can also help you generate engagement around your brand, create a community, and serve as a customer support channel for your customers.

Which social media platforms do you want to focus on? The major social media platforms, mentioned above, are Facebook, Instagram, Twitter, LinkedIn, Pinterest, YouTube, and Snapchat. There are also smaller and up-and-coming platforms, such as Tumblr, Tik Tok, and Anchor, and social messaging platforms, such as Messenger, WhatsApp, and WeChat. When starting out, it's better to pick a few platforms that you think your target audience is on than to be on all platforms.

Search engine wise, our choice is Google. We just need to work our way to the top for you. And keeping the maintenance there so that you will be at the top.

Our plans start out on the key ones for you. Once you get a strong foothold on the first few, and your business has improved, then with more budget, then you can plan on the other channels.


Check out our services at our Featured Packages page and Shop page now!

If you need something else that's not in this list, drop us an email via the Contact Form.




< Go Back To Our Services || Consultancy | Manage Digital Marketing | Manage Tech