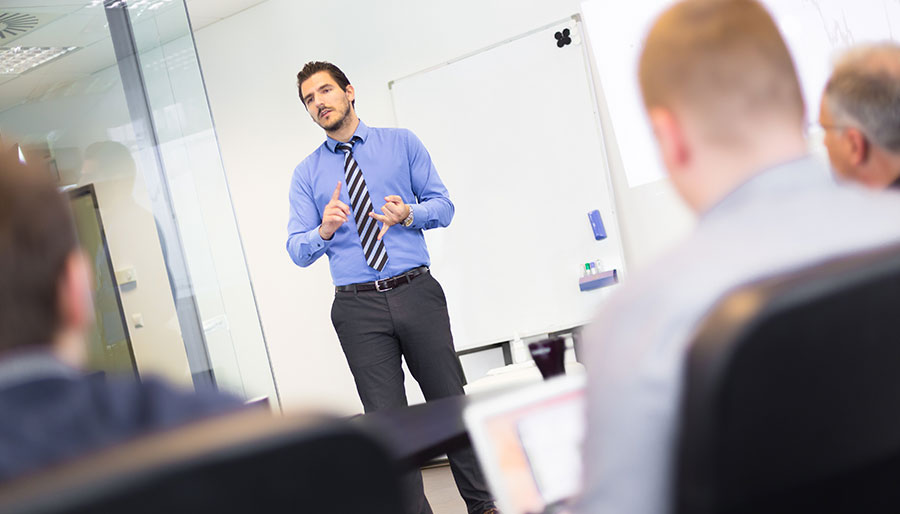 5 Most Important Reasons To Do Proper Digital Marketing
The below are the 5 more important reasons to do proper digital marketing. Via an expert perhaps.
1. Build targeted traffic to your website and business
With keywords geared towards a specific audience, you're able to drive in traffic that's highly targeted. This will turn your website into a lead building machine.
A Traffic Building strategy is used to draw consumers into the store, aisle, and / or category. This is typically achieved by creating an advertised promotional price with a large enough difference from the everyday / regular price to attract attention and draw traffic into the category.
Targeted Traffic helps increase your website's Page Ranking. With higher credibility among targeted users, your business and your site will eventually be branded as "reliable source" and an "authority" in your respective niche. This will give your website more opportunities of generating backlinks from the relevant websites.


2. Grow your brand's reputation
Do this by publishing content that's high-quality, relevant, and engaging to your target audience.
High-quality means that your website contents should be specific, unique, and high quality.
It should not be mass copied on a large number of other sites! Keep this in mind that your content should be created primarily to give visitors a good user experience, not to rank well in search engines. Contents should also not be talking about rubbish, it must be concise and good contents.

3. Target Mobile Users!
Why's it so important to attract mobile users? Majority of metropolitican cities including Americans own a mobile phone and mostly use own smartphones. Welcome to the new age. Almost everyone uses mobile phone to surf net too. But that's another topic altogether.

4. Global Market Potential
Global market now is a easily done for some industries busineses too! Local markets are too small sometimes! But depends on what you are selling too.

5. More Brand Loyalty & Trust
With more interaction done with clients online, even though you spend less on staff on supporting clients, the interaction with clients is better and have more brand loyalty as psychologically, when people leave good reviews for you, they do go away feeling better and remembering it better.
This will bring your business on a longer term.


#entrepreneur #entrepreneurship #businesses #smallbusiness #homebusiness
#internetmarketing #digitalmarketing
#SEO #SEM #SMM #SMO
#SearchEngineMarketing #SearchEngineOptimisation
#SocialMediaMarketing #SocialMediaOptimisation