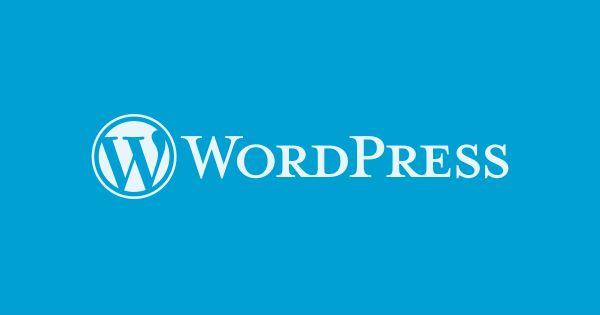 Why Choose WordPress Theme?
WordPress is a free Content Management System (CMS). It started as a simple blogging tool, and gradually evolved into something really awesome that fits almost everything you might need on the internet. As an open source project, anyone with advanced knowledge can work on and improve it accordingly. Nowadays, WordPress is one the best platform for building a website quickly and more easily. There are many good features are available on WordPress, but one of the best features of WordPress is its support for themes (Free & Premium), making it easy to customize the look of your website by using your own code or by installing your theme created by someone else. Of course, there are great free themes out there, but most just can't compare with their premium counterparts.


Advantages of WordPress Themes (Premium)

Let's point out some great Advantages of WordPress Theme (Premium)

Using WordPress, you can create websites yourself, but that's a tough & lengthy process and all the developer will agree with the fact. If you need to hire people to work for you that may cost you a lot of money. Surely there always is another way and an easier one at that. You can find both paid and free WordPress themes for any kind of project. However, you should think long and hard before making the decision about what is more important for you right now: saving money or saving efforts. In a word, there are significant advantages of paid (premium) themes over the free ones. Let's see what advantages the premium theme have


1st of all – SUPPORT – The best advantage of the paid themes is the full support provided by the Theme Developer. Less or often, Premium Theme users have questions about the themes they purchased. So, they just contact with a friendly and professional support crew, who is always ready to help their customer


2nd Advantage is Customization Option– Depending on which WordPress theme you purchase, and if it has built-in options, you can easily customize it as you like. All the complicated coding is already done for you by Developer, so you shouldn't have mess with it. Just play with colors, pictures, text, in short, each and every element you wish to modify. I think we can all agree that customizing a template is easier and faster than creating a custom theme from scratch.


3rd Advantage is Cost efficiency– This point actually doesn't need any explanation. Buying a theme for around 50-60 USD. So logically purchasing a theme is more money-saving than hiring someone to make you a custom website (which can cost upwards of 5000-10000$+).


4th is Advantage is of Updates– WordPress is constantly improving with each version they have. Every few months there are major updates for the WordPress Core. Your theme should be compatible with the latest WordPress version, and premium theme developers are highly motivated to keep their themes up to date.


These are just a few of the advantages you'll find with most premium WordPress themes. But it's up to whether you choose to create a theme from scratch, purchase a WordPress premium theme or use a free one (Some truly great free WordPress themes here at Themegrill)



#websitedevelopment #softwareprogramming #webdevelopment #developers #themes #wordpress #websitedesign